The Yin - Yang Practice Library
What?
This subscription program brings you new live soothing Yin and energising Yang practices every week and a huge database of recorded Yin & Yang yoga practices... :
If Dhugal is currently teaching a training or workshop, you will be able to join in the morning practices live (or join the recording later).
If Dhugal is not running a course, come join his live classes and workshops taught from home... live or later!
And whenever it is, come choose one of our over 75 online classes... just click and practice.
BONUS (TO ALL SUBSCRIBERS!)
Wednesdays 9am UK Time:
Slow & Strong Levels 1 & 2
This is a mixed-level Hatha Yoga class where we hold poses. Slow does not equal not easy. This approach builds strength, confidence and skill in yoga poses.
Expect to build strength, to smile, to feel rejuvenated afterwards!
Don't expect to be bored.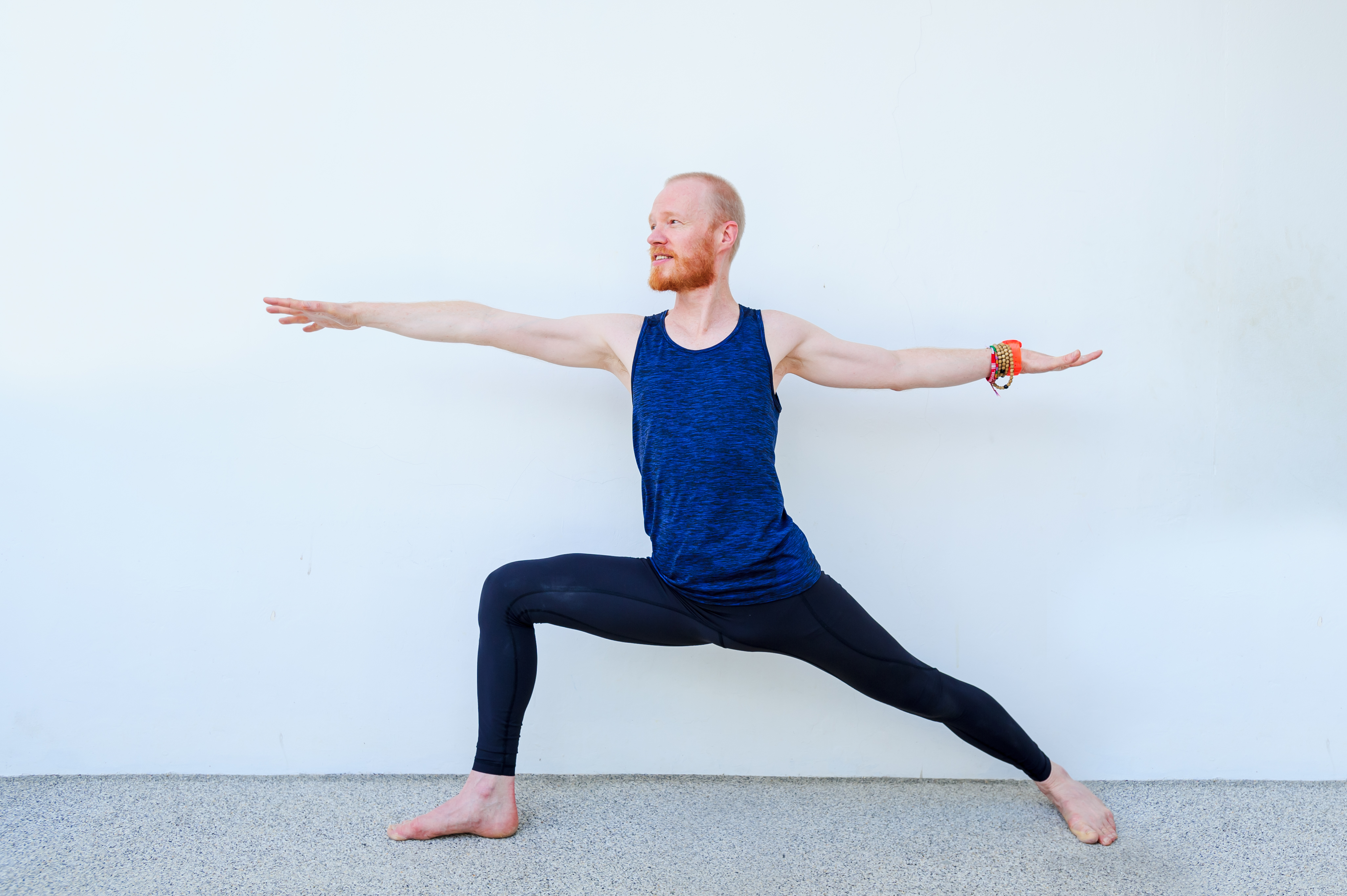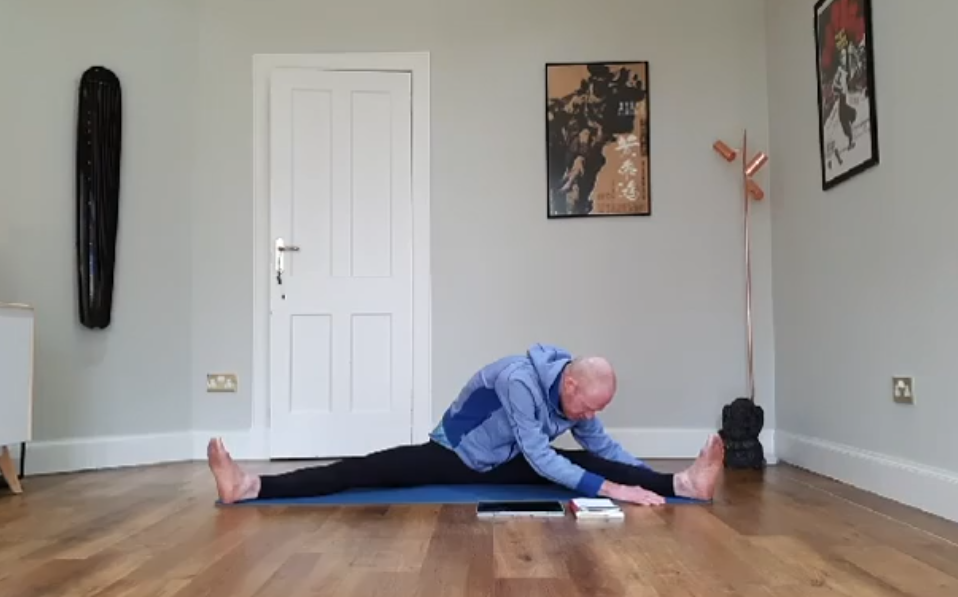 Saturdays 9am UK time
Yin Yoga
Get your weekend off on the Yinside!
Yin Yoga is a non-muscular, meditative practice where we typically hold poses for 5 minutes or more. Yin focuses on your deep fascial systems (called Channels in Chinese Medicine) and is thoroughly nourishing for your heart, your mind.
Expect: A deep physical and possibly emotional ease and sense of nurture to grow inside
Don't Expect: it to necessarily be easy, still can be challenging (but you'll feel amazing at the end).
How it Works
Easy log-in, all subscription classes in this one place

Practice

Live: You will be emailed live class Zoom links one day before class.

4 or more live classes added each month (but most of the time way more than that)

All classes recorded and uploaded 24hrs after live class
Yin Classes
Yang Classes
Meditation

An over 75 online class library, and growing

Practice when you want, where you want

Cancel any time - no commitment
BONUS (TO ALL SUBSCRIBERS!)